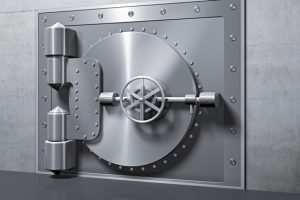 The Treasury is now talking about doing away with 1p and 2p coins,as well as £50 notes. Apparently this is all part of the move towards a Cashless Society. I find the idea of a Cashless Society as worrying as regards personal liberty as any diktat issued by "The bureaucrats from Brussels."
If the State has the ability to snoop on every financial transaction made,and the ability to seize money,or remove a person's ability to buy even the essentials,surely personal independence is gone. I know that they'll say that it's for our own good (war on terror,fight organised crime,prevent tax-evasion etc.),but I have less confidence in the good intentions of our rulers.
A quote which is attributed to Mayer Amschel Rothschild is: Permit me to issue and control the money of a nation, and I care not who makes its laws!
How comforting.
Nominated by Dick Fiddler