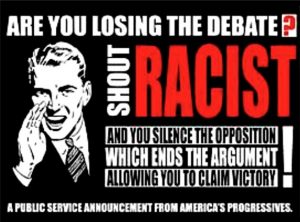 I want to cunt anyone who plays the racist card.
I've had all I can stand of these fucking morons whose sole argument is "that's racist"
Any debate would show these cunts up for the fuckwits they are. I no longer pay any attention to matters of racism, because thanks to these twats it has lost all its meaning and become a bad joke.
Change the fucking record you boring bunch of shits.
Nominated by: Duke of Cuntshire