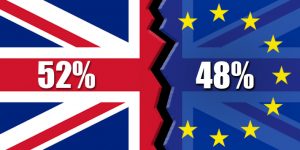 Nominations are now closed in our vote to find the most traitorous, undemocratic, Brexit shafting cunt of the year. Thank you for your nominations. We've selected the 7 with the most votes for your delectation.
You can now vote for your favourite – if that's the right word? Please publicise the poll on social media and let's have a mini-referendum. After all, we're democratic here and that's more than you can say for these cunts!
Voting closes on 28th February at midnight and the result will be declared immediately afterwards.