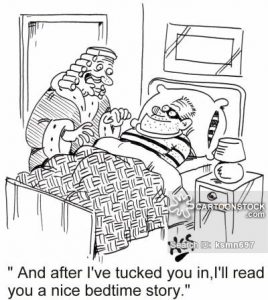 Nicholas Watson is a cunt.
I'm back at my parents for the Christmas break and what do I see upon opening the county paper, the Wiltshire Times? A story about the aforementioned Nicolas Watson getting a suspended sentence for watching child pornography in a pub. One, anyone who watches child pornography is an evil cunt who deserves to be castrated and two, how monumentally stupid do you have to be to engage in such a heinous activity in as public a place as a pub? Thick, evil cunt.
Oh, and Swindon Crown Court are cunts too for not locking him up due to 'poor health' – he had an estimated 71,000 pictures and movies of such child abuse yet the court decides that he should get treatment instead solely because he's a bit ill? Soft cunts.
Nominated by OpinionatedCunt