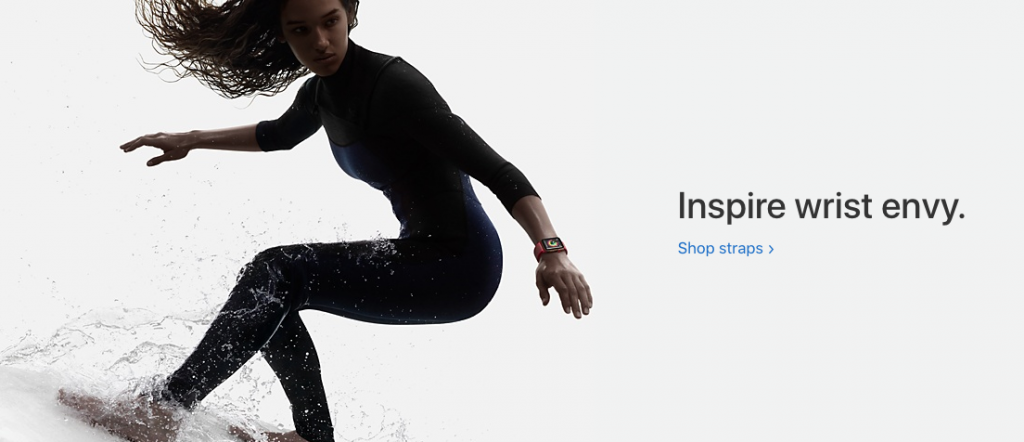 I know the world has gone to shit in a handcart, but FFS! What kind of cunt pays £1,399 for a fucking electronic watch just because – according to Apple – it "inspires wrist envy"??
Presumably the same sort of cunt who pays £499 for the fucking strap to go on it just because it's made by Hermes and it wraps around your wrist twice so that everyone can tell you've got one. Let's be honest, the watch strap has been around a long time and there's never been a reason to make it go around your wrist twice. It's a classic design so why fuck with it? Well, presumably just to inspire wrist envy!!!
And what does the fucking watch do anyway? Well you can use it to make calls because it links to the iPhone in your pocket. Just get the fucking phone out of your pocket you lazy cunts!
And of course you'll want to upgrade to the iPhone RED so that everyone can see you're a virtue signalling cunt who pays extra for your phone to support AIDS charities.
Well, here's a suggestion for all you tossers who want to inspire wrist envy : just tattoo "I'm a cunt" on your wrist. And if you're embarrassed by it later in life, you can always cover it up with a double looping £499 Hermes watch strap.
You gotta hand it to Apple. They've got exploiting snowflakes off to a 'T'
Nominated by Pedantic Cunt