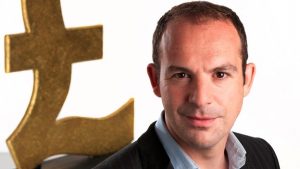 I desperately want to nominate Martin Lewis, the so-called fucking "money expert" on that cunty paper The Express.
Every bastard morning when I read this paper this cunty face is ALWAYS bragging on how to save money on every cunt of a thing, like he's the second coming of Jesus Cunty Christ.
I don't need to be reminded every fucking day on how to save my money from my low paid shitty cunt of a job!
Nominated by Happy Cunt