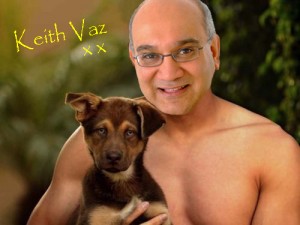 Keith Vaz deserves another cunting.
The cunt was on the news saying that Lincolnshire was a county that was not taking a fair share of migrants. Almost 3000 people are on the waiting list for social housing in Lincoln council area alone. If one includes the number of locals trying to get social houses in the other council areas East Lindsey, West Lindsey, North Kestevern etc etc the number is about the same as the population of Hemel Hempstead.
So old cuntluck is of the opinion that hundreds of fucking muslim migrants should come to live here in glorious Lincolnshire even though we do not have enough social housing for our own people. Vaz you are a cunt fuck off and send them to Saudi (oh yes of course their muslim brothers will not let any in cos they are worried about "people who are different" ruining their country).
Cunts one and all.
Nominated by: Shipman's Apprentice