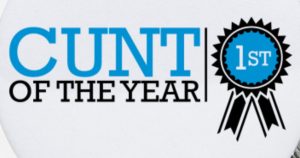 Our thanks to everyone who voted in this years poll. The count would suggest that we have a lot of readers who like to keep it quiet. That's fine, but feel free to join in. We'll never reveal your details to anyone and unlike lots of companies we could name, we actually mean it !
So here they are. Some tight run results, but some runaway winners too.
Comments are now open so fill yer boots.