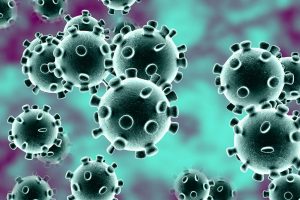 We all agree that it's a bit of a cunt that's gonna run and run, so by popular request here's a page where you can fill yer boots about the BBC (Big Bad Coronavirus) and all things related to it.
A real time tracker to see if you are dead or not!
Followed by the official UK Gov tracker.