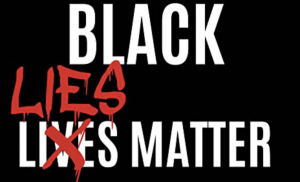 Let's be absolutely clear about this….. this is not a page where you can post race hate about any colour on any other colour, but there are a lot of heavy feelings going around about BLM, what it really stands for and what it means to achieve.
This page is here to allow you to vent your frustration, deflate the anger and debate the issues – be it Uncle Ben's Rice, statue toppling, offensive warnings on Dumbo or anything thing else that needs calling out. But remember, ALL lives matter.
Be aware that some nominations may be redirected to this page to keep space clear for other issues.