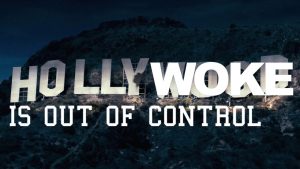 A nomination for modern Hollywood.
Forget the woke bollocks, this has been going on for a while. It's more an issue of craftsmanship than politics.
Their horror films are as chilling as an episode of Count Duckula.
Their action is aimed at retarded teenagers. Same for science fiction.
Their dramas and comedies have no edge and follow narratives written by algorithm.
Their historical epics are so inaccurate they may as well be set on the fucking moon.
Isn't it about time everyone over the age of 21 just stopped wasting their time with this muck?
Read a fucking book.
PS. May I also add that nothing is filmed nowadays, just created on a computer.
Nominated by: Cuntamus Prime