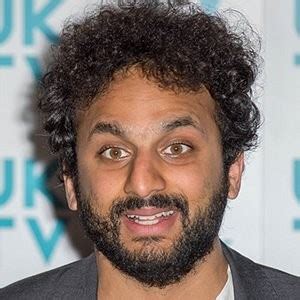 Nish Koomar (spelt Kumar – he mispronounces it for his Owen Jones cock-sucking friends) is a monumental cunt. I would go further, and did, but lost my wonderful piece of invective on another thread and I'm not sure why so I'll keep this short.
Kumar should be pronounced using the Yourshire 'u'. It's the difference between how they say 'cunt' and we (I'm a Souverner) say it.
He pronounces it with an 'oo'. Over the years I've heard whitey mispronounce names. He is encouraging Whitey to diss him.
But more importantly, he's an Asian and thinks he represents me. I can tell you that he represents no-one but himself. He is a cock-sucking, ISIS-looking, I-read-the-Guardian–Owen-Jones-is my-hero-Maybe-I'm-Trans CUNT!
Clearly I'm drunk but I'm like Harmony hair spray. I'm worth it.
CUNTS!
Nominated by Dark key cunt