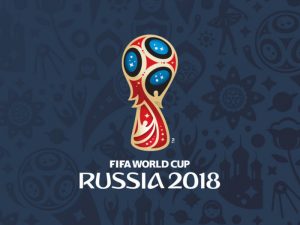 We know that some of you cunts are obsessed with football and can't stop thinking about the fucking World Cup, so as we can't stop you banging on about it off topic we've decided to give you your very own page so you can fill your boots without buggering up the rest of the site.
So in future any off topic comments will be moved to here if we can be arsed or just plain deleted.
Our blog, our rules.