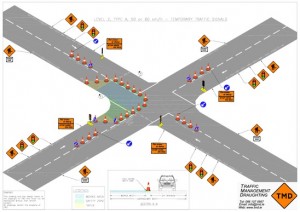 I would like to cunt traffic "planners".
These oxygen thiefs hate cars so much – they are undoubtedly all spiteful small-minded creeps who probably use public transport or bicycles – that their junction control programming hold up the flow of traffic for no reason. Sets of traffic lights with pedestrian crossings are timed so much in favour of the walkers that few cars escape in the 20 seconds they're given, before the peds get another 3 minutes, plus another 10 seconds on top with all lights on red, presumably just in case a paraplegic is rolling slowly across the road. The frustration caused has led to many accidents, as drivers take risks to escape their imprisonment.
Bloody useless cunts!
Nominated by: Ed P