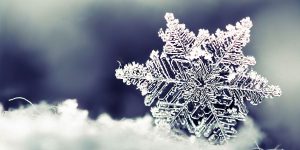 DOUBLE CUNTING!!
Not prepared for snow & Snowflakes (Young people not the shit that falls from the sky) every year the white sub zero temperature pensioner killing shit causes havoc. Now call me a naive,or just a cunt but when winter rears its ugly head snow may be on the horizon, so please, pretty please prepare for it .
Now to justify my rant I have just been away in winter (my own fault for choosing this time I know) and queued for 12 hours at Zurich airport behind 6 snowflakes. By fuck did they make 12 fucking hours LONG. The floor was too hard, the floor was too cold (from my experience they generally are) then it was the free water given to you, then the free food, then being given "too much information!" Sorry but being given a constant update to me was welcome and then finally the uber whine they were not all give individual rooms free of charge!!
These swiss people had spotted they were 3 couples on a weekend so they were housed as 3 couples, now these evil free accommodation/food and beverage dolling out swiss cunts did not consider their feelings and "safe space!" requirements. At all. Just saved them and others from sleeping in minus 12 or in the airport terminal.
Nominated by Toryboy