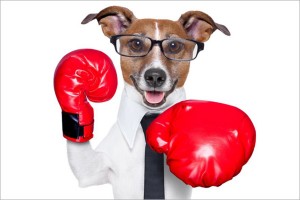 Boxing, Queensbury rules, what a load of shit.
Pansy fucking gloves so no-one gets brain damage, yawn!
15 rounds of touching each other up like poofters, yawn
I'd rather watch a bare-knuckle organised street fight, better action, more blood and always a knock out instead of a cut above the eye making the referee stop the fight!
I once was lucky enough to see a Gypsy fight out in the countryside near me, it was pretty fucking brutal but it was organised and they even shook hands afterwards.
I'd rather watch that than Chris Eubank mince, Frank Bruno chuckle or Prince Naseem's Duncan Norville 'chase me' evasion in the ring.
Nominated by: Frank Bruno