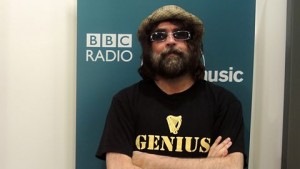 Ian McNabb, the trampy hipster plinkety-plink.
Probably living in a skip by now with one silver fingernail of hope and desperation from all the losing scratchcards he has scraped whilst crying. If you are using your losing scratchcards as roaches for your trampy rollies you have made some cuntishly cunting life choices.
Jump in the Mersey you fucking loser cunt.
Nominated by: Neil Young's Mongy Son