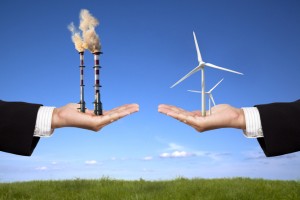 Climate Change, thats a fucking oxymoron, a climate is variable by definition.
We have seasons, spring, summer, autumn, winter.
Of course the climate changes!
I suppose that have to call it climate change now, because global warming has been dis-proven.
But hey, bring in carbon taxes to save the planet….lol
Nominated by: Boaby

Wind farms are a good example of their climate change stupidity. They claim the generate "free electricity", but they don't just pop up like mushrooms, they need a concrete base and steel it's construction, which takes a lot of chemicals and electricity to make. Do they take more resources to build than they generate in their operational lifespan ?
Same for electric cars, last time I looked a battery was full of a lot of nasty chemicals…
Nominated by: Andy C