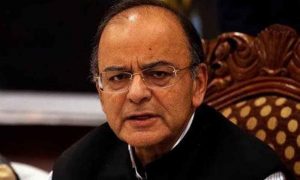 Congratulations to yours truly (Shaun) who correctly predicted that Arun Jaitley the former Indian finance and defence minister BJP stalwart and close ally of Prime Minister Narendra Modi would be next dead dude.Jaitley was 66 and quit as finance minister earlier this year due to ill health.
On to Deadpool 140
The rules
1)Pick up to five names you think will be the next to die.You can always be a cunt and steal names from previous pools (like Black and White Cunt frequently does.)
2)No duplicates.First come first serve.
3) It must be a newsworthy cunt we have actually heard of.
4)As usual our blog our rules applies.
My Picks:Shaun
Valerie Harper
Larry King
Juliette Kaplan
Ruth Bader Ginsberg
David Gulpilil