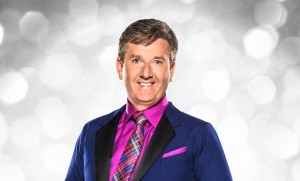 Daniel O'Donnell is a smug, pretentious, sickly Irish cunt .
Think of all those menopausal, frustrated housewives with their wet fannies watching him on Strictly. Met a young Irish kid once who used to be in his Irish dance troupe, she reckoned he was a real bell end, who never went anywhere without his entourage of people with their heads up his arse.
Constantly publically paying homage to adoring fans whilst secretly telling them to fuck off, wanker.
Nominated by: Lou Smorrels