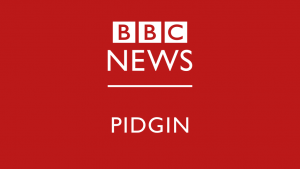 The BBC. Yet again. I'm sorry. I'm sick of them too. But when they're posting shit like this, I have no fucking choice.
Once again they're pushing this narrative that Muslims are all poor, oppressed people who are always facing abuse from the evil working class whitey. Of course, there is the obligatory mention of Brexit in there as well to subtly tarnish all Brexit voters as being racist bigots and portray Brexit itself as a hateful event. No doubt they were wet when they found out these figures (which, of course, have legitimate criticisms of Pisslam and 'hate speech' offences that shouldn't be crimes in the first place lumped in as well) and couldn't wait to get their hands on them.
Evil, morally bankrupt, Pisslam appeasing, virtue signalling, Britain hating, white people having, right wing hating, working class hating, man hating far left propagandising cunts! Goebbels truly would be proud! Oh, and did I mention they were CUNTS?
Nominated by OpinionatedCunt