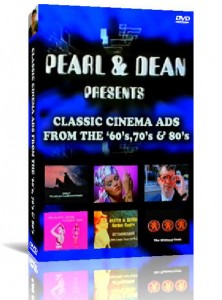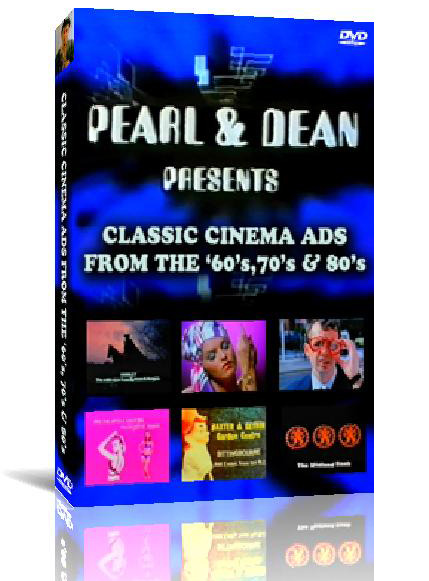 May I offer cinema adverts as a cause worth cunting?
I went to the pictures this afternoon and due to the misleading timing information provided by the good people at Vue, I had to sit through what seemed to be hours of cunting adverts. As I'm guessing that most people fast forward through adverts at home, I feel very irritated at being forced to sit through these before I could see the film I'd paid to watch.
And every advert was fucking wank. Without exception.
Nominated by: Guardian Hater
( Yes! You really can get a rivetting DVD of old Pearl & Dean cinema ads. It's on my Christmas list! Ed. )

I'd Like to cunt flies. Flies are fooking cunts.
I have recently tried to quit smoking(300 times and counting) recently it's been 36 hours since my last puff then with a fuck of luck a fly enters my bedroom and just starts terrorizing the hell out me buzzing by my face landing on my knee, being itchy because of it. Just being a allround cunt making me wanna light up again so I'm back smoking again hooray for that.
I swear I hope get the bastard alive because gonna dissect the fucker's wings one by one. Flys are cunts absolute CUNTS!
Nominated by: Titslapper

I can't stand files. They fucking hang around and always seem to want to fly near you when the cunts have the whole room to fly around in. What pisses me off more is when you are relaxing watching the telly and one starts flying near you, you then have to get up and open the window and try to get the Cunt(s) out and its like they do not want to fuck off, they fly everywhere but out the fucking window.
Horrible little cunts who like shit.
Nominated by: Black & White Cunt