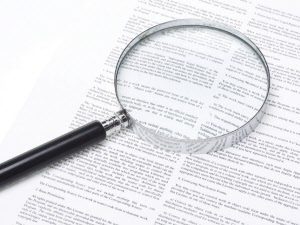 Radio Advert terms and conditions is a cunt,
You know what I mean, you're listening to some shit advert you're not interested in and when you think it's over some cunt speaks at a million miles an hour about the terms and cuntditions for 5 minutes. Here are my terms and conditions: FUCK OFF YOU CUNTS.
Nominated by: Black and White Cunt
TV ads where they put the T&Cs on the bottom of the screen, rattle them off and don't give you enough time to read them. I've tried.
What's the fucking point?
Nominated by: Dioclese