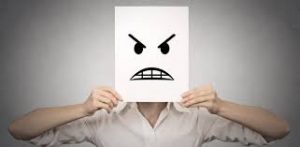 Provocation
Anyone who nominates a subject hereon, with the sole intention of goading fellow cunters into an outraged reaction, is a cunt.
I can't think of any specific examples but I'm sure it does happen… ahem.
Furthermore, should the aforementioned cunter gain any level of self satisfaction from lighting the blue touch paper, standing well back and quietly smirking at the resultant tsunami of indignation, then that cunter should, in my opinion, be thoroughly ashamed of myself, sorry, themselves, the cunt.
Nominated by Cunt Reviled