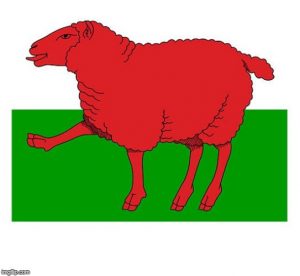 A cunting for the boil on England's arse, if you please.
The Welsh are apparently on an offensive to promote Wales overseas with it's "rich cultural heritage, its strategies for boosting trade with the EU post-Brexit and its bid to make Wales the "go-to nation" for advice on preserving endangered languages".
I'm sick of hearing from these cunts. Who the fuck would take business advice from a region that's running a deficit of £4,000 per person, per year more than England? These people are parasites! Their boast of preserving the useless Welsh language is paid for by other people – us! To top it all, their entire culture seems to revolve around trying to prove they're not English…the very same people who actually work to pay for your fucking multilingual traffic signs!
If you want to do something that's actually worth a damn Wales, try earning, creating wealth, making a profit. But they don't care about these trivialities. Just let the English pay for all that while they do nothing but slag the evil water thieves. We should demand austerity upon the regions like the EU does with Greece, and if they want to leave, fucking let them…nay encourage them!
Campaign for Leave!
Nominated by Dr Shagga and His Cunt Munching Machine