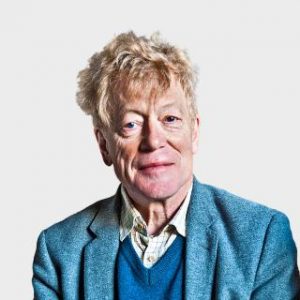 It's a little abstract but I'd like to cunt what Sir Roger Scruton has called our 'Culture of Repudiation'.
What he means is that so many of the young dismiss European culture, and seek enlightenment on backpacking tours to Cambodia and Kathmandu. They imagine they will achieve some sort of spiritual awakening and chat with a Swami, sharing pseudo profundities on their facebook page.
What actually happens is that they get dropped of at the airport by mummy, fly to their exotic destination, get to the hotel, head to a bar full of Brits, Yanks and Aussies, get pissed up, go to the Full Moon beach party, drink buckets of cocktails, go back to the hotel and return to the UK bigger dickheads than when they left. These cunts will then pretend they are well-travelled, open-minded and cultured, when they know next to nothing about anything, and have not bothered to explore their own rich heritage. The example Scruton gave was their lack of interest in visiting the great cathedrals, museums, palaces of the continent, as young men did on their 'grand tours'.
They have travelled everywhere, but don't know where anything really is, or understand it in a broader historical context, and refuse to acknowledge the important place that the European cultural canon has, seeking sustenance in oriental customs, religions and cuisines that they never immerse themselves in or really learn anything from, because they're utterly vacuous, airheaded piss-artists on an extended jolly-up and full of misplaced guilt over colonialism.
Nominated by Cuntamus Prime