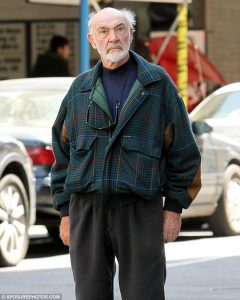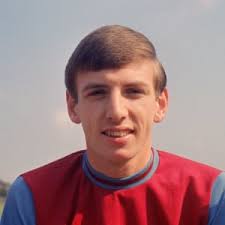 Congratulations to Jack who wins Dead Pool 149 by correctly predicting 1966 World cup striker Martin Peters would be next to pass away.Peters was 76 and had been suffering from Alzheimer's for several years.
On to Deadpool 150
The rules:
1)Pick 5 famous cunts you think will be next to conk out.
2)You can pick up to 5 names each.It is first come first serve .You can always steal someone else's names from a previous game like Black and White Cunt frequently does.
3)Anyone who nominates the world's oldest man or woman is a cunt and will be ignored.
4)It must be a newsworthy cunt we have heard of.
My Picks (Shaun):
Eddie Van Halen
Gianluca Vialli
Leon Spinks
Genesis P-Orridge
Bill Turnbull