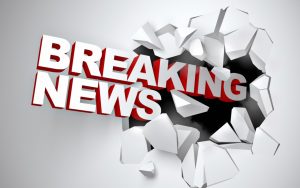 Various news agency's are reporting a car ploughing into a carnival parade in the town of Volkmarsen, a town in the Waldeck-Frankenberg district in northern Hesse Germany.
Injury counts vary and no motive has been announced, (Please remember the Pissed Italian who scored double figures on a bus Que of German tourists last year)
So if you want to go off topic and speculate, this is the place to be.
Carry on cunting
Admin.