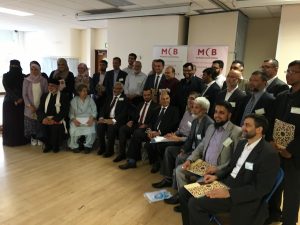 Demanding an inquiry into "Islamophobia" within the Tory party. These cunts have set themselves up as some sort of authority without being elected by anyone, and are now trying to embed themselves into British politics.
They have created the word "Islamophobia", have tried to make it a crime, and apply it to any criticism of their beliefs to try and stop a reasoned argument as their own ideology can't stand up on its own two feet.
Stop wasting your time with the Tory party. If you don't like what we say and do, fuck off.
Nominated by Duke of Cuntshire
Special thanks to RTC for saving this post, now please be sensible on your comments
Love admin xxx