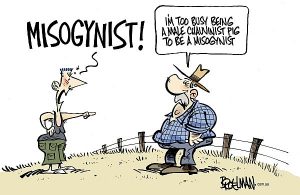 Misogynists are cunts
Why, well here goes, we now have poor Diane Abbott (a super cunt) complaining that there should be more funding for the police to tackle the "would be hate crime" of misogyny.
She doesn't think the Police should have to prioritise their funds to take on serious crime rather than pulling in wolf whistlers.
Yes they need more funds I completely agree with her on that score but not for chasing "non crimes"
The like of already cunted Stella Creasy who is upping her profile on all this shit would do better routing out all the fucking illegal cunts who reside in her wonderful constituency of Walthamstow.
So back to the misogynist cunts, you have caused this fucking dilemma, do police chase you fuckers who upsetting these "poor" women or chase down the fucking cunts (from a particular country) who are grooming, raping and pimping out young vulnerable girls all over the north of England.
Or do we blame the likes of the real cunts, yes you know who I mean ….. the retard Abbott and Stella up her own arse Creasy for making such a fucking issue of this bullshit.
What a fucked up country we live in today!
Nominated by sick of it