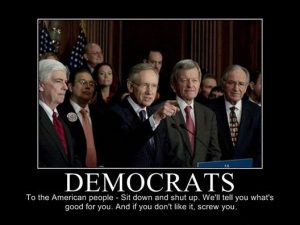 With 11 days until Sleepy Joe takes the helm of the good ship USA and sails her into Chinese waters the democrats are determined to to kick the crap out of the Don, all aided and abetted by the mass media and big tech.
The latest plot is a call to impeach him and enact the 25th amendment to remove him from office before the 20th of January. Their reason? Because they don't trust trump with the big red button.
Fuck of you cunts, it's plain to see this is motivated by a desire to humiliate a man that stood up to you, a man that called out the media for what it is and a man that made the Chinese very pissed off.
Trump often lacked the finesse of an established politician, that's served to highlight what a rotten corrupt bunch of bottom feeding scum most of them are.
If you had one iota of sense you'd realise you're adding fuel to the fire. The patriots will feel even more disenfranchised and Trump will be viewed as the president in exile.
RIP USA
(Link to story provided by NA)
Nominated by: Sixdog Vomit