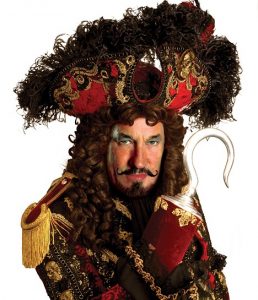 Losing a hand is a cunt.
I'm in PNG and keep on seeing people who've lost a hand.
First is this little mummy in a village, shy young thing with a left hand like a two fingered claw. Somehow as a child she burnt it in a fire, infection set in and never controlled.
Last week in the doctors the fella next to me his arm in a sling. He had 3 fingers and half the palm sheared off by heavy metal in a mine drilling accident.
Today in the plantation we came across a little lady collecting sticks for the fire. Her left forearm was only half there. Same story, burnt in the fire when a child, presumably infection set in and they amputated the lot. Or maybe it just decayed off your to there. Then the woman who works with me piped up, said her oldest daughter has the same problem.
What, lost a hand?
Yes
How did she lose it?
Cut off
By whom?
Her husband
He's now in prison, right?
No they're still married
Eh?
Then in Sumatra the girl helping at the hairdressers, her hand was cut off across the palm, all four fingers gone. I remember thinking what in dogs name happened to you? Later I realised it probably was done in dogs name, as some kind of women control Muslim punishment thing
All these folks had their bodies grievously marred through ill will or apathy, And all I say is losing a hand is a cunt!
Nominated by: Three Strokes