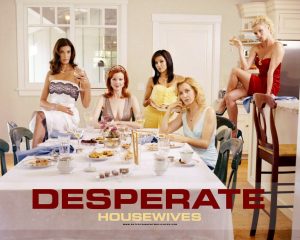 Several "reality shows" that showcase spoiled, shallow, intolerable cunts in their natural habitats of mansions, parties, and fine booze deserve a champagne-fueled cunting.
My wife is a true housewife. We decided to not farm out the raising of our child to disinterested 3rd parties. She keeps our home stocked, clean, and very well kept. We decided to not put her in the social indoctrination pipe called public school either. She is always busy and a housewife as good as they get.
However these desperate housecunts are anything but. They have multiple income streams and live with all things done for them. These drama queens being called housewives is an insult to the brave ladies who have chosen this most noble profession. The popularity of the shows is not lost on me but they should not be called housewives. We watch them because of the trainwreck spilling loads of cunt drama everywhere.
The title should be Rich Cunts Desperate to be Younger than They Are.
Nominated by: Texas Trumptard