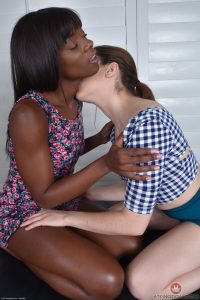 I've just caught an advert whilst watching 'The Professionals', for the above-mentioned (is that a word?), cunts.
Woman, in bed, watching some shite on a laptop, falls asleep. Wakes up, switches laptop off.
Partner sleeping next to her? Female and black, obviously. Excuse me, I'm off to have a CVA.
Nominated by: DCI Gene Cunt