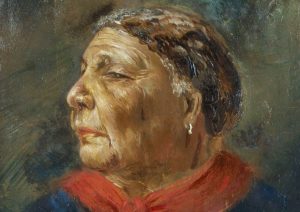 A cup of non Yorkshire tea cunting for the awkward schoolboy with too short trousers ("You are bloody well wearing them, bastard"! "Aww, Mum – I'm the Chancellor and I should be allowed to choose my own clothes by now" 😢)
, who after pressure from the usual lunatic suspects, is actively looking into putting BAME figures on UK Currency – I suggest George Floyd pushing a gun into a pregnant white Womans stomach or perchance little Lewis Hamilcunt doing the black panther terrorist salute – but I am doubtful – it won't be these heroes for the cause,
I think it will end up being the forgotten (invented) black Woman who really landed on the Moon, or Deshawn Bannister, who everyone knows was the first Brudda to break the four minute Mile.
I think a nice image of me with my cock out and a t shirt with "Fuck BLM marxists" would be highly appropriate as a new image on our money, if Labour have anything to do with it there will be a hammer and bleeding sickle on it but luckily Boris the narcoleptic traitor will be asleep when they decide which terrorist or criminal they put on the money.
My fiver has a nice picture of Pitt the Younger on it – and despite the reputation of Yorkshire people for tightness if it comes to it I will unfold it to its full A4 size and consider finally breaking into it! (At gunpoint).
Don't do it teaboy – I do not want to see some BAME fucker gurning at me every other Year when I get money out!
As the esteemed Sir Fiddler would say – "It's a fucking disgrace".
Nominated by: Vernon Fox 
https://www.thelondoneconomic.com/news/bame-figures-to-feature-on-uk-coins-for-first-time/26/07/