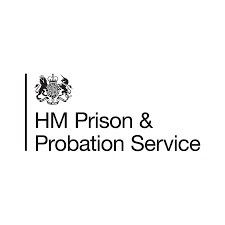 Emergency Cunting please.
Apparently, we won't be allowed to call certain criminals "offenders" any more, according the HM Prison and Probation Service, as they find this quite offensive and antiquated in today's more inclusive society.
From now on, any criminal under supervision will be called "a person subject to probation services".
So, never mind about rising crime and shite sentencing, let's all worry about not offending the offenders!
https://www.telegraph.co.uk/politics/2020/03/20/offenders-become-people-subject-probation-services-move-create/
Nominated by Technocunt