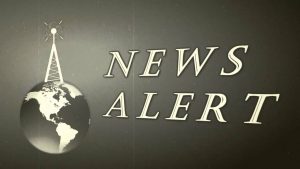 We have news in from the Republic of Ireland after a standoff at Dublin Zoo the SDU have been deployed, they have killed 3 Gorillas and freed 12 ostriches!
other news, the Cessna plane crash in Deansgrange, Dublin police have removed over 300 bodies
Oh come on they are shit jokes But We get to read yours every day !
Pissed and bored admin waiting for a change over# tag, you are fucking late sniff before you touch
and you need to change the flowers too.