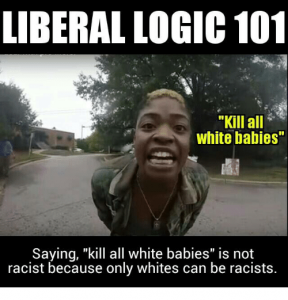 I would like to nominate the plague that is afflicting the mainly snowflake middle class young generation as cunts. The cunts who like to generalise about white people as a whole. All white people are racist cunts who hate immigrants, use their privilege against the minorities. All men are sexist and abuse all women, especially white men. These idiots like to think they are progressive and showing us the ills of society and how we can approve things by being more aware of inequality and the importance of identity politics. Now all I read is about white privilege and how white people need to be educated about their own selfish race.
I am sick of it.
I don't understand where society is heading and I wish I could have a time machine and go back in time, before all this shit reared its ugly twisted head. I think this generation are turning into sheep, going along with what the universities and media force down their throats. These liberal Nazis think they are saving the world, but the irony is they are becoming the very people they say that they fight against. I don't like to generalise, but as a working class person pleased of my roots (look at me playing identity politics) I am sick of these middle class cunts constantly patronising us and trying to make us feel shame because of what a small percentage of the population did hundreds of years ago. I am sick of these cunts demonising my culture and community.
Brexit is a classic example of this where leavers are uneducated yobs who did not know want they were doing and should keep quiet because how dare we have a voice. These cunts are full of contradictions and in the process fostering more hate. They are hateful cunts and I wish we could round them up and allow them to populate somewhere else.
I thought this twitter post encapsulates what western society is up against.
'Dear fellow white people,
Stop using "Its a quote" when you say the N word rapping songs to excuse your blatant, obvious racism.
Its not hard to replace that word w/ "Bitches".
Its the same amount of syllables and can be used gender-neutrally.
Sincerely,
Non racist white people'
Nominated by Jason