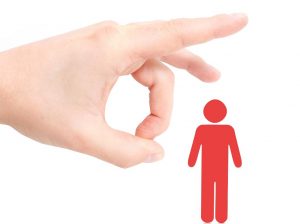 Redundancy at the age of 61 is a cunt isn't it? My fellow cunters some advice on options please. Do I
1 Become a dole bludger? Not that I'd get anything off the cunts
2 Retire? being at home all day with She Who Would Like To Be Obeyed No
3 Part time job? My favored option
4.Be a good boy, go in the job centre and do as the nice cunt behind the desk tells me? Or adopt a devil may care attitude, if I don't like the answers tell them hate crime/coffin dodger phobic get the manager, kick him in the cunt when he/she /it arrives?
5 Tell them knees giving out, can't really do the job I want, you want me to work retrain me Bitch/SJW Cunt. I want something more sedentary, not kneeling down installing smart meters for two hours at a stretch, four times a day.
After the last never to be forgotten appearance at the job centre in 2001 when I had what can only be described as a complete CUNT interviewing me, who was physically incapable of listening to what I was saying. Interview ended with me calling her a CUNT telling her to go fuck herself and walking out. With her shouting you won't get any dole money, I responded with a reverse Churchill aka a V sign and a dignified retreat, went to an employment agency started the next day.
Nominated by CuntyMort