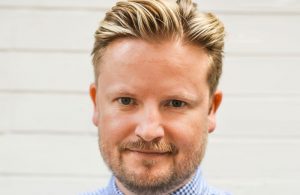 I am a cultural philistine. I don't like art, museums, theatre, dogs, literature, black and white movies, opera, classical crap, musicals, Beatles, Queen, Shakespeare, Green Bay, dance of any kind, wine, ice skating, and history pre 1900. So its with this last point in mind, I decided to watch Mary Queen of Scots in the hope I might learn something.
Well, within the first five minutes I learned something astonishing, that in 1540 Englands ambassador to the court of Scotland, Lord Randolph, was black!! Yep, a black man held one of the highest political positions in the country in the mid 1500s.
Except he fucking wasn't. All the portraits show Randolph as white. They are now rewriting history to be PC.
So Alastair Coomer, casting director, you are a massive cunt.
Nominated by Cunts n Roses