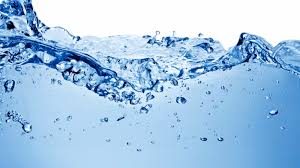 I'm starting to think that water needs a cunting.
First of all, on its own it tastes like pish. In my experience, the only water worth drinking is shower water, first thing in the morning when feeling like death for some unknown reason wholly unconnected to last night's overindulgence.
My main reason though is that whenever some poor bastard goes missing after a night out, a couple of days later they're found in water. Rivers, lakes, ponds, you name it they're there. Get rid of water and you get rid of the problem. Simples.
I would keep the English Channel, however.
Nominated by Betty Swollocks