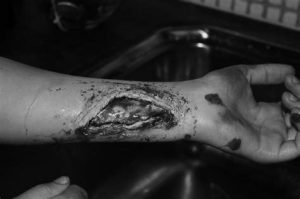 Generation Self-Harm/Suicide.
What is the matter with these fuckers? I see the tech companies are being urged to disclose details and blamed for suicides. But why the fuck do kids have an interest in this shit? I never heard of self-harming when I was young and can't remember a single young suicide either.
This is a generation of half wits, me, me, me and taking no interest in a wonderful world outside of fucking social media.
Perhaps some parents should also be taking more notice of what their precious charges are obsessed with instead of blaming big bad tech Cos.
Cunts one and all.
Nominated by Cuntstable Cuntbubble