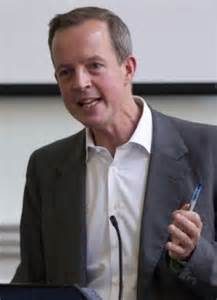 I know Nasty Nick Boles would love a good analling but what he really needs is a damned good cunting. It's a big surprise that he hasn't been cunted yet.
This remoaning, EU-loving soy boy is determined to stop Brexit despite a clear majority of the country and 61% of his constituency voting to Leave. His Norway-style, Common Market 2.0 version of Brexit is a total pile of shit that would force the UK to stay in the Customs Union and Single Market, contrary to the Conservatives' manifesto for the 2017 General Election.
This cunt, with the facial features of a rancid rat, has a PPE from Oxford, that degree taken by wet, left-wing bastards who wish to spend their lives freeloading off the taxpayer and forcing liberal-left policies, which we never voted for, down our throats. And on the subject of freeloading, this eunuch used Parliamentary expenses to claim the cost of Hebrew lessons so that he can speak to his Israeli boyfriend when he doesn't have a gob full of cock.
Nick 'no' Boles is a Blairite social democrat who doesn't belong in the Conservative Party. The only party he should be in is one of Michael Barrymore's pool parties.
Nick Boles – fucking CUNT.
Nominated by Hard Brexit Cunt