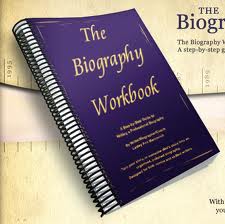 Publishing your own autobiography.
I've just seen an ad. for a company that sends some poor Cunt around to listen to your recollections for 12 one-hour sessions. It then takes your old photos and boring tales and writes it all up for you. Customers then receive 12 hardback copies for them to give to their family and friends…no idea how much it costs, I was so appalled that I missed that part.
Fuck me,I'm no Shrinking Violet,but even I would baulk at the idea of inflicting people with the history of my life. As for the thought of some boring old coffin-dodger giving us the story of his mediocre, dull existence in hardback form..well,I'm speechless. It's bad enough having to listen to some pensioner banging on about Old Auntie Ethel or whatever without having to look at photos of the Auld Trout too.
This must be the ultimate in Vanity Publishing and should be strongly discouraged by beating the author around the head with his own dreadful recollections.
Get Fucked.
Nominated by Dick Fiddler