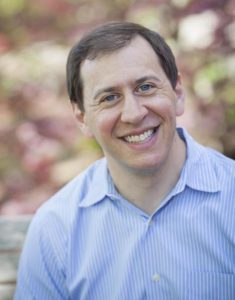 Professor Daniel Pollack-Petzner.
Who the fuck? See the piece below:
The classic family film Mary Poppins has been branded racist by a US academic who accuses Dame Julie Andrews of 'blacking up' with soot while dancing with chimney sweeps.
In a piece for the New York Times, Professor Daniel Pollack-Pelzner criticises one of the film's iconic moments, when Mary Poppins joins Dick Van Dyke's Bert to dance on a rooftop for the classic song 'Step in Time.'
So now we know. Soot is inherently racist in kiddies' films and American academics live on planet Half-wit.
I always knew van Dyke was a cunt.
Nominated by Cuntstable Cuntbubble