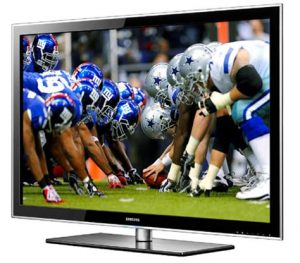 A nomination for televised sport. I'm sick and tired of all this boring shite being inflicted on us via terrestrial TV.
I don't pay a licence fee for endless hours of the following crap:
cricket, tennis, golf, snooker, darts, bowling, athletics, formula1 etc…
If you want to watch this tedious shite, then pay for it, you cunts.
Also, why are these sports cunts paid so much for doing fuck all anyway?
Nominated by Mystic Maven