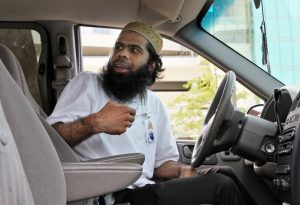 I'm cunting the Cunt that Ubered me last night and couldn't speak English. I was desperate for a piece of cake, some ice-cream and a bottle of booze. So I get an Uber down to Safeway as I'm old enough to know when I shouldn't be driving.
I'd had three beers. At this stage, let others do the driving for me.
This cunt pulls up in a twenty year old Honda. Yammers all the way in down in pidgin to the Supermarket and then he fucking bails on me outside the trolley park. I told him I'd give him a tip if he waited and he drives the fuck off.
Guess which country he was from?
Afghanistan,
The cunt.
Nominated by CaliAngel