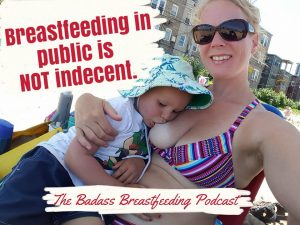 Mother of three Natalie Forester of Stoke-on-Trent was asked to leave a public swimming pool after deciding it was ok to whip out her bangers and start feeding her brat in the pool.
Aside from having baby facilities provided and the obvious health implications there is this sense of entitlement that everyone should bow before these 'earth mothers' as they are doing the most natural thing in the world. Well, I like to take a satisfying morning dump but wouldn't pinch off a brown loaf in the shallow end, the cheeky cunt despite her outrage, composed herself enough to quoted the Equalities Act at staff.
Time to realise noisy, shitting, puking brats are not the centre of everyone's universe, you selfish cunts.
Nominated by Liberal Liquidator