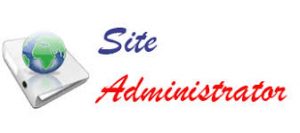 I don't publicise when I go away on business – I have to earn a living and one has to do this shit – but there are five of us supposedly administering this site, not just me.
So when I get back and find that the nominations page is overflowing and there are 114 comments in the moderation queue I get right royally pissed off that I can't turn my back for a couple of weeks without coming back to this shower of shit.
I took the brunt of the work over when Dio stepped down and I'm happy to do the lion's share but FFS I don't deserve to be left to do every fucking thing myself.
I'm right royally pissed off. If you want this site to continue then there needs to be someone other than me putting in some fucking effort.
For two pins I'd shut the fucker down and bollocks to the lot of you!
Nominated by Admin
(Normal service will likely be resumed when I get over the jet lag if I can be fucking arsed)