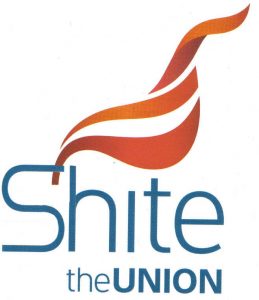 Unions are cunts. I have had to re-join a union to vote to reject a so-called pay offer from my parsimonious cunt of an employer.
I told the Union cunts where to forcefully shove their membership card two years ago when the cunts kept hassling me to vote Labour and then I found out they were using members money to pay for unwashed cunts to attend demonstrations. I had to give the cunts a private e-mail and they immediately started mithering me about their Political Fund (all things pro-Palestine, wimmins cobblers etc) and nothing at all yet about our pay!.
What a steaming tramp's vest full of old cunt.
Nominated by Mary Hinge