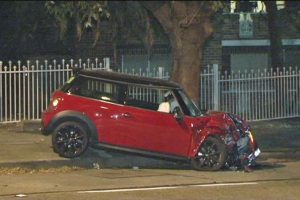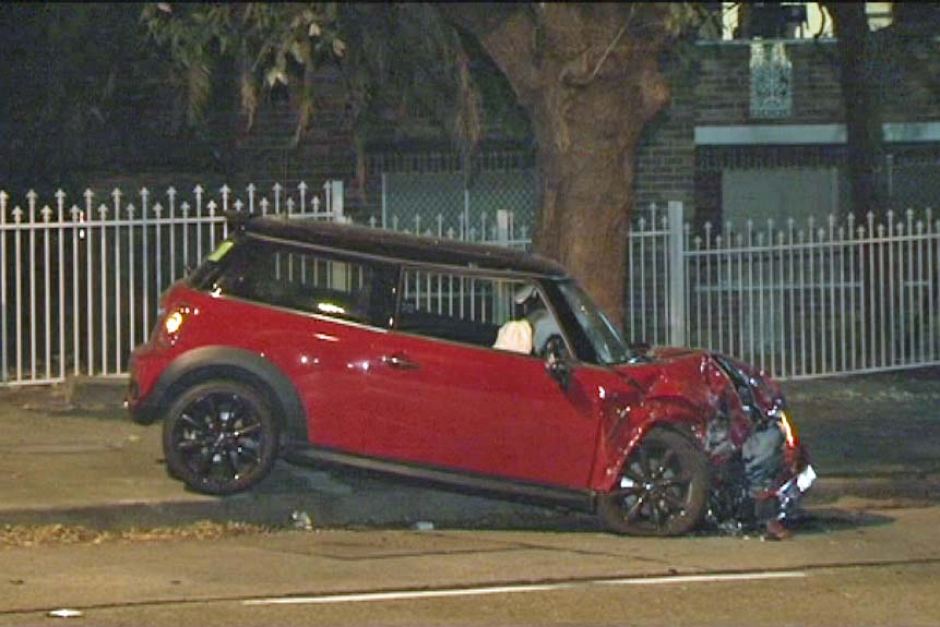 I would like to submit a cunting for: The new Mini.
Where I live I have to drive on a single track lane for 2 or 3 miles to get out of my village. Mostly every day I see Range Rovers (a cunting in itself) and Minis. MINIS? On a country lane, so .. fucking .. many .. of .. them. WHY?!?!
Have you ever driven one? (I used to work in a place driving all kinds of cars). The buttons in them are all like retro switches from the 60s. The speedometer is a huge garish thing taking up loads of room. It's like a disturbed teenage art student designed it.
And always the people driving them are the kind of people who have to try and be "cool". OOh look at me I need validation, oh look at my things. The kind of people who wear scarves and glasses even though it's hot and they can see properly. Fucking cunts.
And the Mini One, WTAF the thing is bigger than a Land Rover. How do so many people not have any sense of self-awareness of irony?
Why are there so fucking many of them?! Why are there so many annoyingly moronic people perfectly prepared to go into thousands of pounds of debt to buy an overpriced car because they mistakenly think it's cool. Why? Because they are cunts.
Nominated by,Cunting Rank Wags